Your success starts with the right team.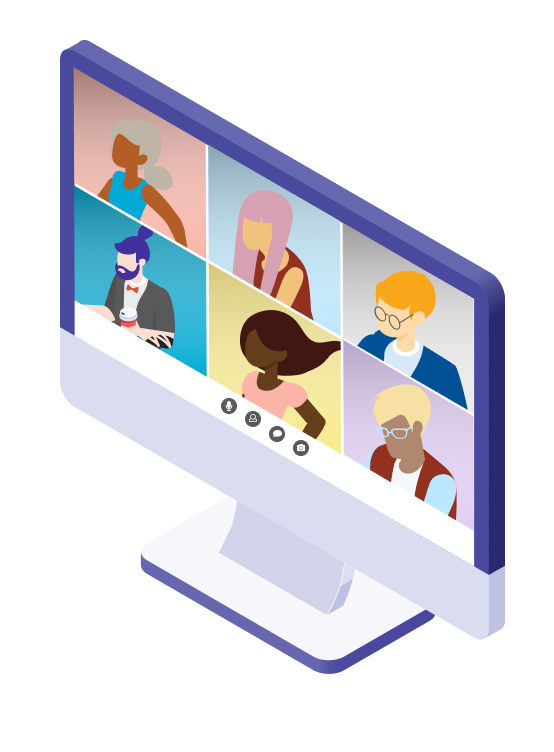 We bring the right people with the right passion to the table.
We create "what if" ideas and provide the engineering and design talent to bring them to life. Whether you need a nimble partner to help disrupt your marketplace or a hand with IT staffing, we leverage proven lean principles, collaborative problem-solving, and transparent communication to deliver measurable results for your business. Every time.
Want to climb out on a limb without falling off?
Let us be your catalyst for digital transformation, innovative product development, and platform modernization, all rolled into one.
Software development
We take agile development to the next level, enabling you to learn quickly and pivot on short notice. Starting with a solid foundation of agile development and engineering expertise, we work to understand the business problem we're solving, then partner with you to craft a technical solution that fits your needs. And our priorities always remain on things like security, stability, scalability, performance, flexibility, and accessibility.
UX design & research
The user is ultimately the one that defines success or failure. Is it easy to use? Does it meet an actual need or solve a real problem? Is it accessible from any device? We ensure the answer is always "yes" using rigorous user research and testing to make data-driven design decisions. From prototyping to interaction design, we iterate quickly to improve the product each step of the way.
Cloud transformation
Sure, we can help you migrate existing applications to the cloud. But more importantly, we think cloud-first in everything we do. By leveraging serverless technologies, we can incrementally transform how you build, manage, and maintain applications, helping you achieve unprecedented automation, security, stability, and scalability while reducing wasted money and effort.
DevSecOps
Our approach relies on building trust and collaboration between development, security, and operations to ensure that infrastructure doesn't become your Achilles heel. Our team is dedicated to improving your entire process by advocating for a holistic understanding of the problem and providing the technical leadership to shepherd solutions forward while preserving the autonomy of development teams.
Success starts with company culture
That's why we've created a people-first culture built on a foundation of trust, autonomy, and transparency.
Agile's not a process.
It's a personality.
For us, agile is a mechanism for creating options at all scales. By giving you options, we open up the door for innovation while minimizing your risk of failure. Agility is just the means to an end—we use agile methodologies to build trust and deliver MVPs, where our ultimate goal is to test with users, discover what's working, and pivot through iterations until we achieve a successful solution. Without options, you stifle what that next iteration can be. Our agile-plus approach not only increases productivity and the value we bring to each project, but it can also help transform how you use agile throughout your organization—producing options at every turn.